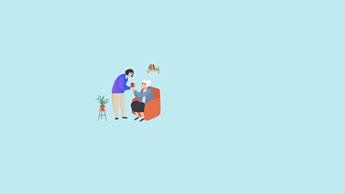 About the UK Commission on Bereavement
UK charities are working together to explore issues around bereavement and make recommendations on how to better support bereaved people.
Introducing the UK Commission on Bereavement
Millions of people across the UK faced bereavement in 2020, with hundreds of thousands more bereaved than in previous years as a result of Covid-19. Across England and Wales, 614,000 people died during 2020 and 2021, leaving an estimated three million people facing bereavement. This is 75,000 more deaths than the average across the previous five years – with an estimated additional 375,000 left bereaved.
As well as more people facing bereavement, the pandemic has had a profound impact on how those affected have experienced their loss.
Many people have been unable to see family and friends and have had limited access to formal support after their loved one died. Feeling alone in their grief due to lockdown or having to shield or self-isolate had had a devastating impact. The lack of face-to-face contact from primary care and community-based services, and bereavement support services, has been difficult.
There has been a lot of focus on how the UK will deliver an economic recovery from the pandemic, but much less about how society will recover – including the response to the pandemic as a mass bereavement event.
The focus
The UK Bereavement Commission explored several priority areas, which included:
Key challenges affecting bereaved people throughout the last five years.
Understanding what new challenges emerged as a result of the pandemic, and how it exacerbated existing problems
Issues that have been especially challenging to people having the best possible experience of bereavement. Examples include social isolation and loneliness, access to services, mental health provision and financial support
Any models of good practice that exist which should be further developed in the future
The impact of new approaches to technology use in supporting people affected by bereavement 
Understanding how different social groups – including BAME communities, and those living in poverty - can be affected differently when bereaved 
Lessons that have been learned about the experience of bereavement during a mass bereavement event like Covid-19
Understanding what new challenges emerged as a result of the pandemic, and how it exacerbated existing problems
What recommendations should be made to different decision makers about how support for bereaved people could be improved, both now and in the long term
There are vital activities that were developed to cover all four UK nations. Key activities included:
Consultation with people bereaved during the last 5 years
Consultation with experts and service providers (including on their own experiences of bereavement in undertaking their work)
Review existing and emerging literature about bereavement experience 
An open consultation for organisations and individuals to submit experiences of bereavement support  and to make recommendations for change
Launch event to open the Commission and share the final report
The Commission launched in June 2021 and a final report was published October 2022.
Bereavement in the UK: Quick stats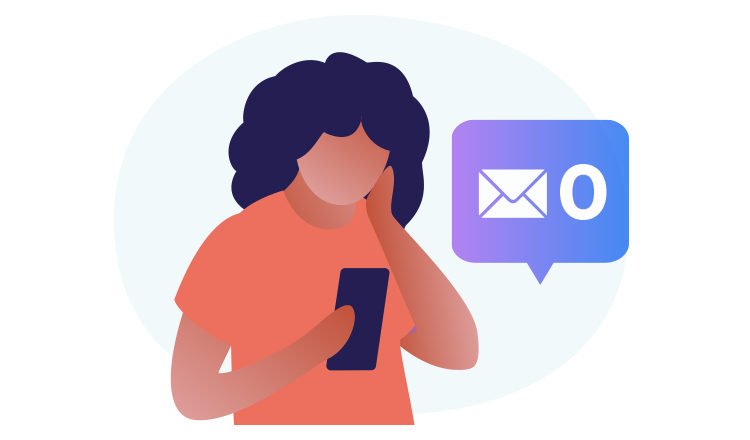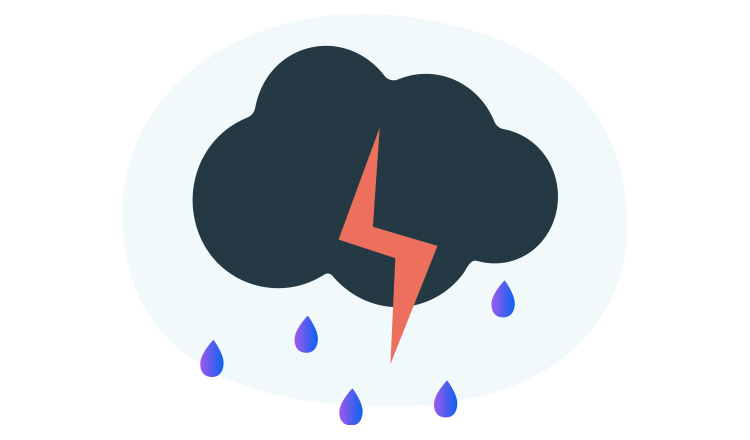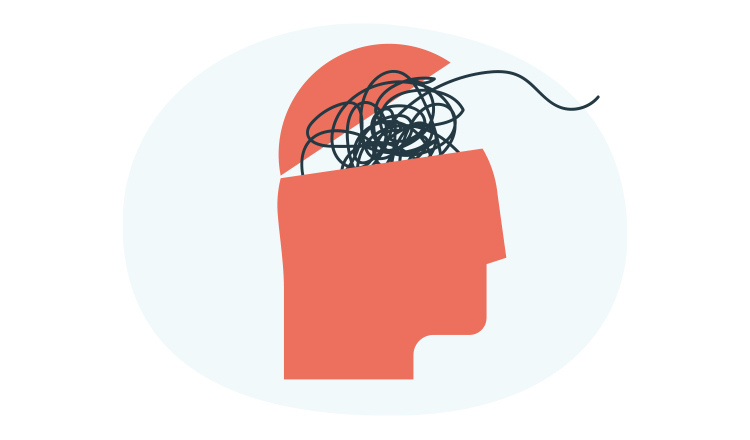 The UK Commission on Bereavement works alongside the following organisations: